Limited Edition Photograph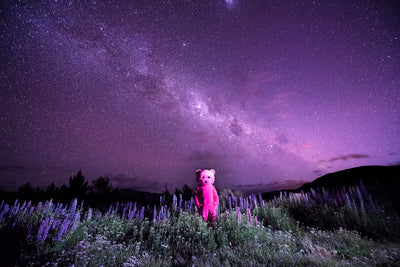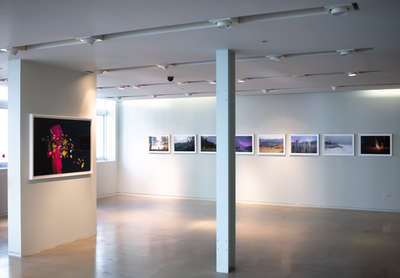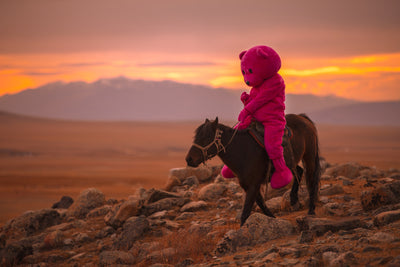 Limited Edition Photograph
Below are the dimensions and quantity of each photo edition.
Please email a screen shot of the photograph you have selected from LUAP's portfolio & once availability is confirmed you may place your order below.
------------
A portfolio of LUAP's photographs can be seen here
------------
 
L - Edition of 3 + AP
180cm x 120cm
Giclee Print mounted on Aluminium
 
M - Edition of 5 + AP
120cm x 80cm
Giclee Print mounted on Aluminium
 
S - Edition of 10 + AP
60cm x 40cm
Giclee Print mounted on Aluminium
------------
Signed by LUAP on the reverse
Pink Bear
Exploring existential subjects within a contemporary narrative his work stands alone in its composition and provoking content and subject matter. LUAP's most iconic series depicts a Pink Bear come-to-life and is placed in the real world acting as a metaphor for discovery and exploration. The costumed figure – a striking motif in his work – exists between reality and make-believe, youthful innocence and adult corruption, leading a lifestyle that looks simultaneously enviable and questionable.